Ayesha Takia's husband Farhan Azmi has complained about the threats made to his family.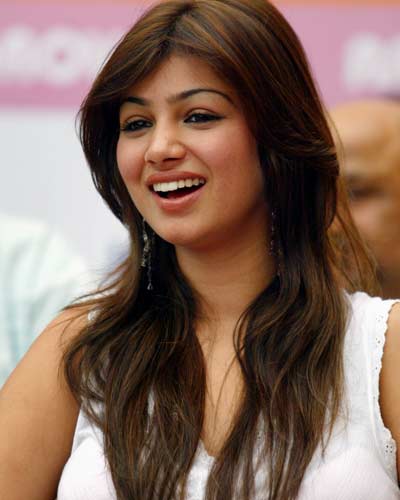 He says the caller who is an unidentified person has said that he is a Hindu fanatic and from the state of Uttar Pradesh. He claims to be a person who has come in the disguise of a Muslim all the way to Mumbai. The caller informed the family that they were the first family in the hit list. Abu Asim Azmi the father-in-law of Ayesha Takia the actress is heading the Samajwadi party. Ayesha Takia Azmi the well known actress for films like Tarzaan and Wanted is said to be harassed along with her family by this unknown caller.
Farhan Azmi the husband of the Bollywood actress Ayesha Takia has complained to the crime branch in Mumbai regarding this mysterious caller. The man has been calling for the last three days. He is very much aware of Farhan Azmi's movements and is said to have told him that too. So it seems this man has followed him closely and has some hidden agenda which is putting the Azmi family in a difficult situation.